OUR BRAND STORY
A luxury brand that gives you the luxury of living "RAAT"
With the eco-friendly LED lighting fixtures, we are pioneering the lighting market for the world.
Through many years of know-how, we have pioneered overseas markets in Europe and exported more than 150 lighting fixtures products to 60 countries.
Export
Export to 60 counties and 150 companies.
Export North America and expand European market
Export to overseas market with our own brand RAAT
Quality
Obtain CE and demonstrate the superiority
Obtain certification of the high efficiency and quality certification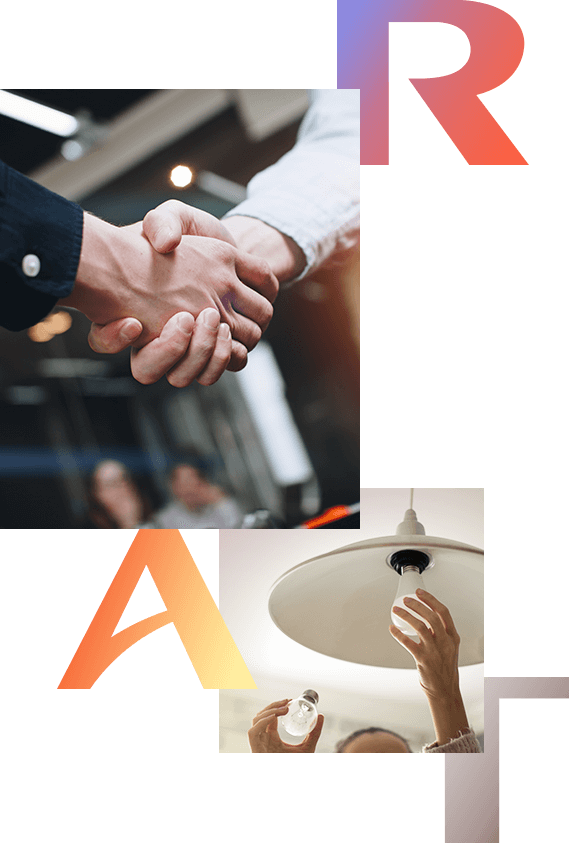 We will be a great Partner
For your Success
We will design the future with our customers.
[ OUR CLIENT ]
Grow on the World Stage
[ AWARD ]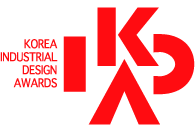 Good Design Award Korea
DESIGN AWARDS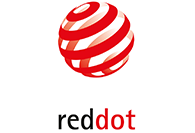 RedDot Award
DESIGN AWARDS
Challenge spirit + Artist spirit
Raat is compound word of 'Ra' and 'Art', 'Ra' stands for the sun god, light of nature, and creator of light. As new brand name of Dongmyung Lighting, we pursuit of high quality products to give all of our customers satisfaction.RAAT shows that philosophy of Dongmyung lighting in order to make better light and better life. Double A means that it is our strong will to be top brand maker in overseas market. Also half circle in the double A represent sunrise.
Meet luxury brand "RAAT"
VIEW RAAT PRODUCTS