OUR SERVICE
We will research and develop and become your lighting partner.
2018 Hongkong Lighting Fair
Concept color accent! Zoom function to add functionality!
2018.11
2018 Light+Building Frankfurt
International Lighting Exhibition
2018.04
Company Promotion Video
Dongmyung Lighting Co., Ltd.
2017.12
Participated in 2016 housing brand exhibition
RedDot design award products gained popularity.
2016.05
2016 RedDot Design Award
Spot Light - Unico, Ipse
2016.03
2018 LED brochure
DOWNLOAD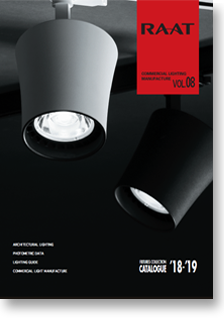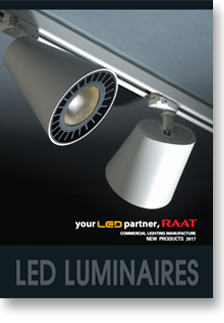 2017 LED brochure
DOWNLOAD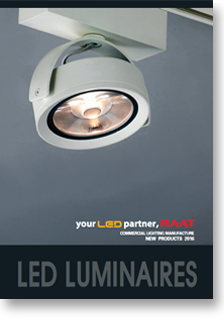 2016 LED brochure
DOWNLOAD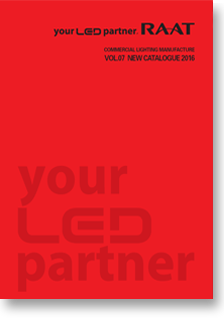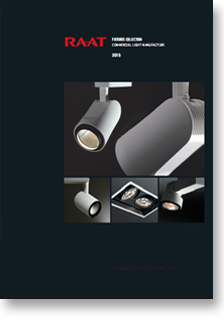 2015 Indoor total
DOWNLOAD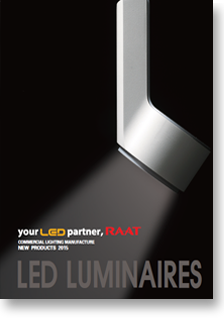 2015 LED brochure
DOWNLOAD